Are you looking for someone to keep your calendar busy with adventures?

Are you looking to travel with like minded friends looking for adventure?
Are you looking to be taken to unknown locations that exceed your expectations?​ We are going to take you on your next adventure, whether you want to go to wine country, or camping, hunting or on an ATV weekend, we want to take you to a place that is unknown to you.  So you do not know what to expect.  So we can overcome your expectations…….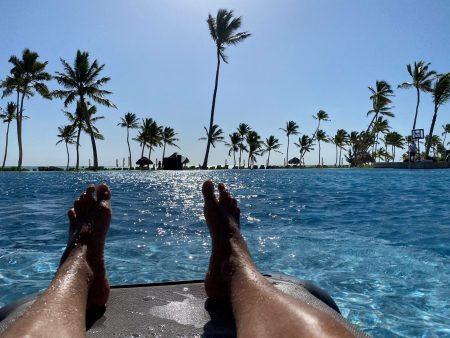 Relaxing Adventures
The beach, The mountains or to the lake......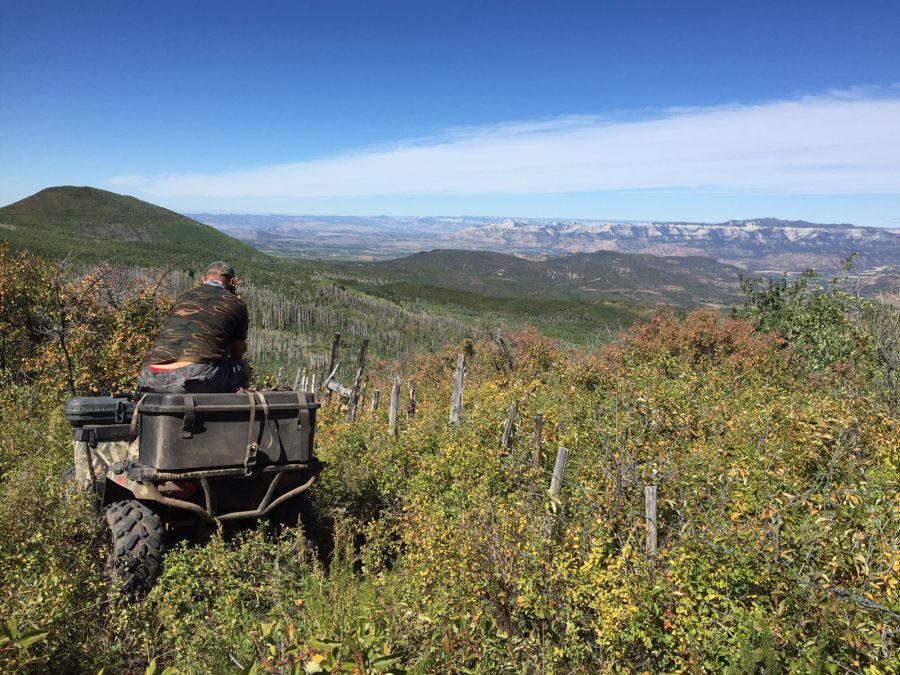 Exciting Adventures
From 4 wheeling to fishing, from camping to hiking....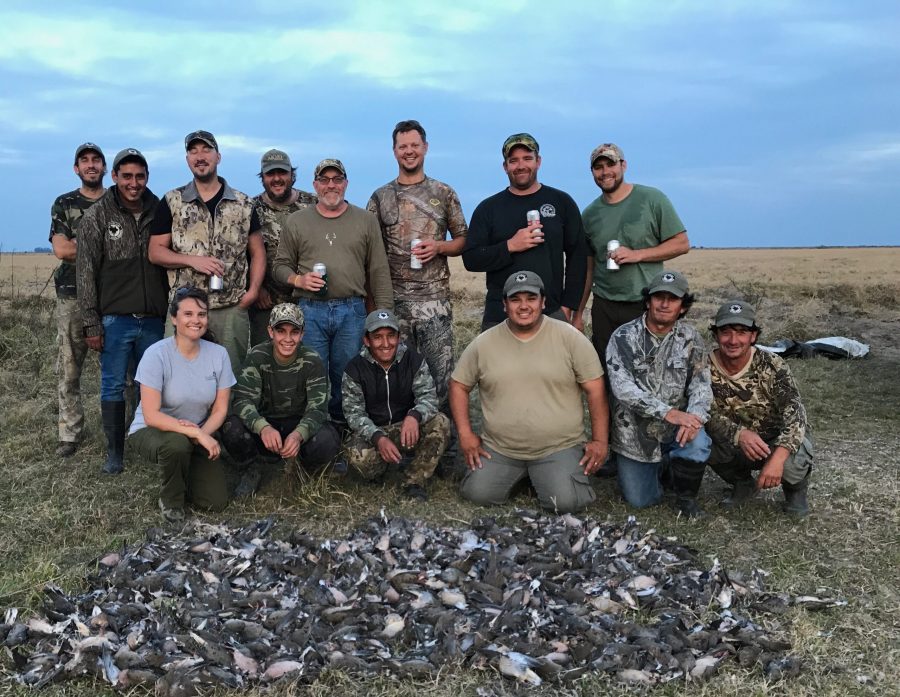 Hunting Trips
From Alaska to Africa, Canada to Argentina...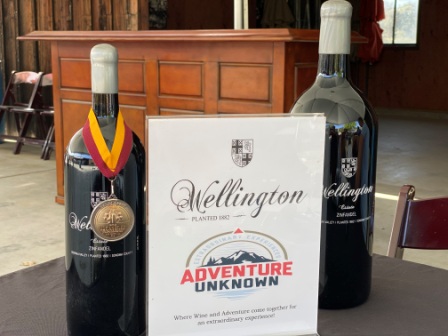 NAPA / SONOMA Wine trips
A fully catered trip to your liking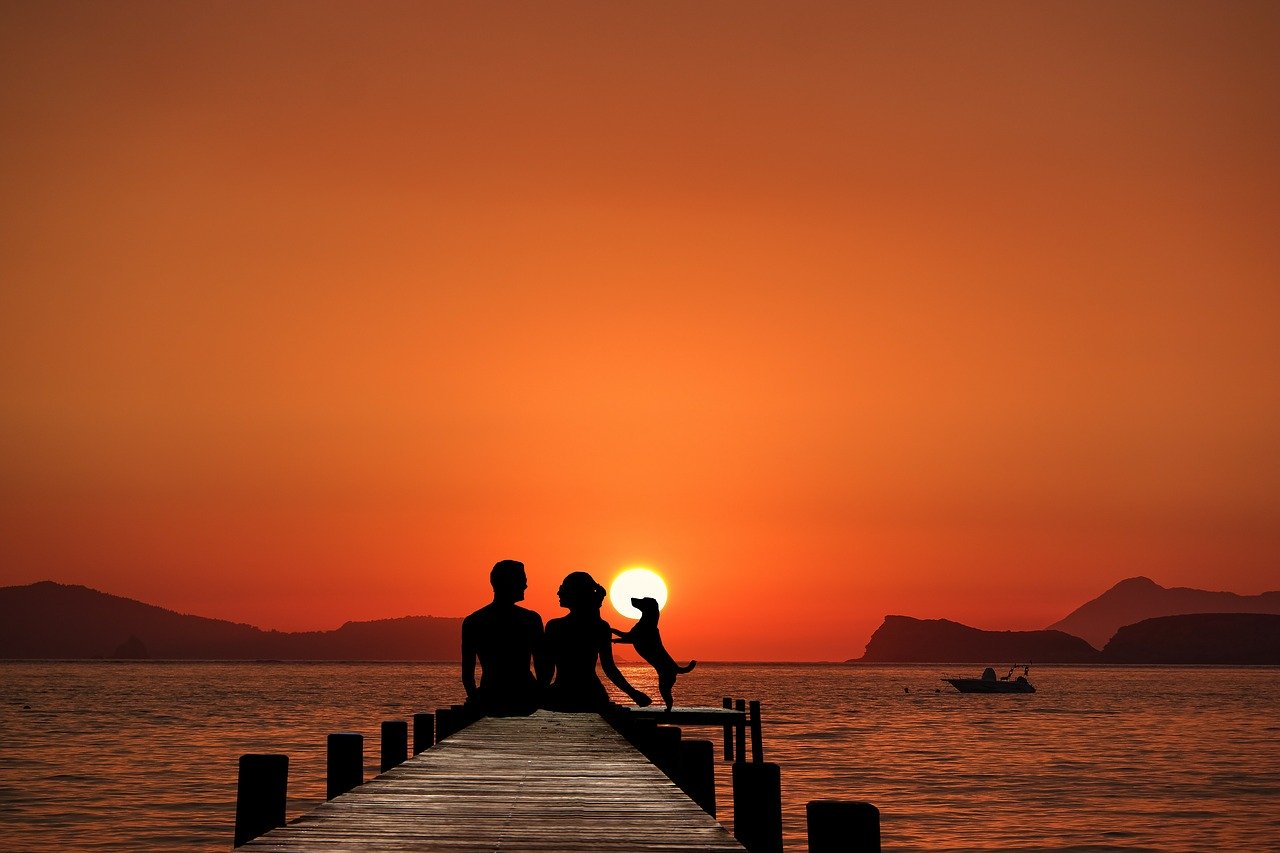 Couples Retreats
Amazing getaways to refresh
From rustic camping to first class hotels, or camping in first class tents
All your details taken care of.      
                                       "Just tell me when to show up."